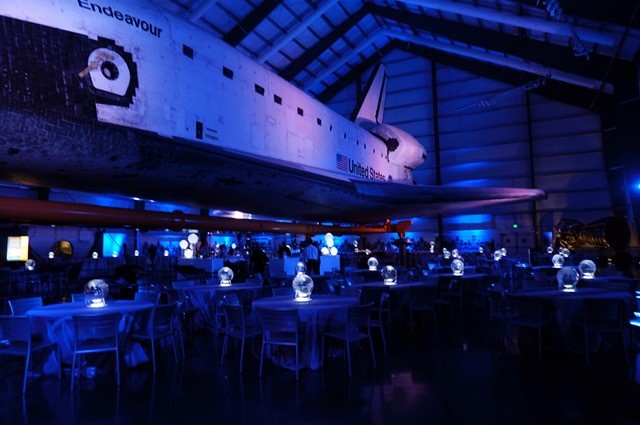 Timeline/Stage Management
Connie & Co events always keeps itself updated with the current trends in the industry. Our knowledgeable team will be able to assist you in planning the perfect event. We have established great relationships throughout the industry to work with us to provide you with the highest quality of service.


Enjoy the party to the fullest, and leave all your event management worries to us. Our team can create and stage-manage events of all sizes and theme. We are also good at entertaining guests. Some of the corporate events we help manage are as follows:
Academy Award Parties

Car Reveal

Company Celebration

Corporate Launch Party

Fashion Show

Film Preview

Premiere

Product Launch

Social Events

Themed Party
We understand that nonprofit events can be a special opportunity to not only raise funds but also highlight an organization's mission. It is also a good way to provide donors with a one-of-a-kind experience and encourage them to support the cause. That is why when you allow us to manage your event, we will meticulously plan, design with stylistic flair, and make detailed logistical scheduling.
Our team will create a unique, multidimensional experience for the participants of the event—one that will live on past the immediate glamour and draw donations. We will professionally handle everything, from inception to completion, so that you will have a stress-free event planning. Contact us to get started.
Whether you are planning the ultimate wedding, a personal milestone, birthday, or bar/bat mitzvah, turn to us. We will thoroughly assist you in organizing and styling your special day.
Our experienced team is passionate about unlocking your individual style and uses it in making your dream event come true. To ensure that everything will turn out the way you want it to, we will also utilize our expertise in design, color combination, as well as technical production and coordination. With our help, your guests will be enthralled by the beautiful décor, styling, and atmosphere of your event.
Do you have some celebrity guests? Are you hosting an exclusive event? Work with us. Our team specializes in managing events that require a more secure and private setting. We will keep in mind the needs of your special guests, while we provide exceptional event management and creative design services.